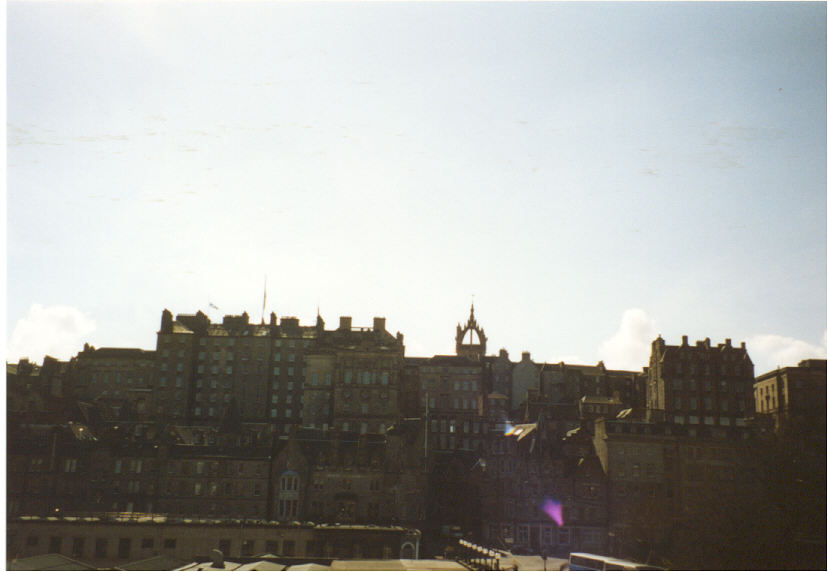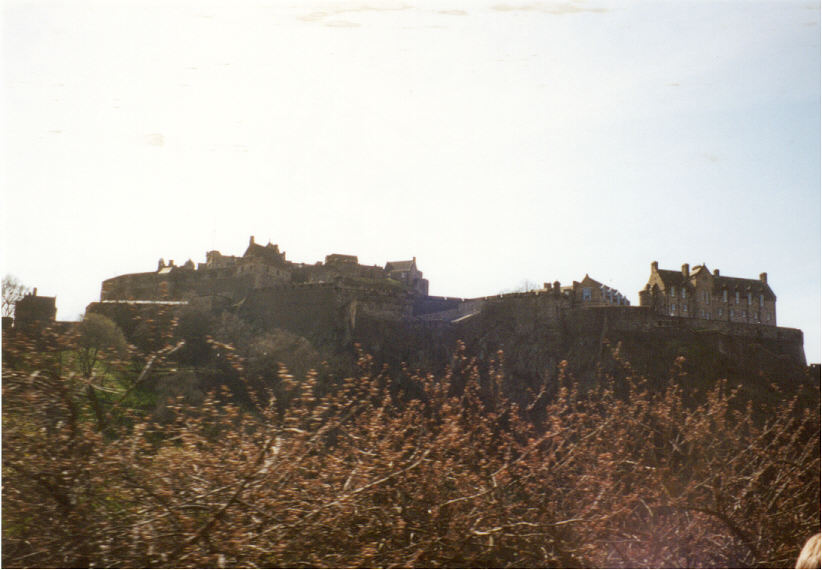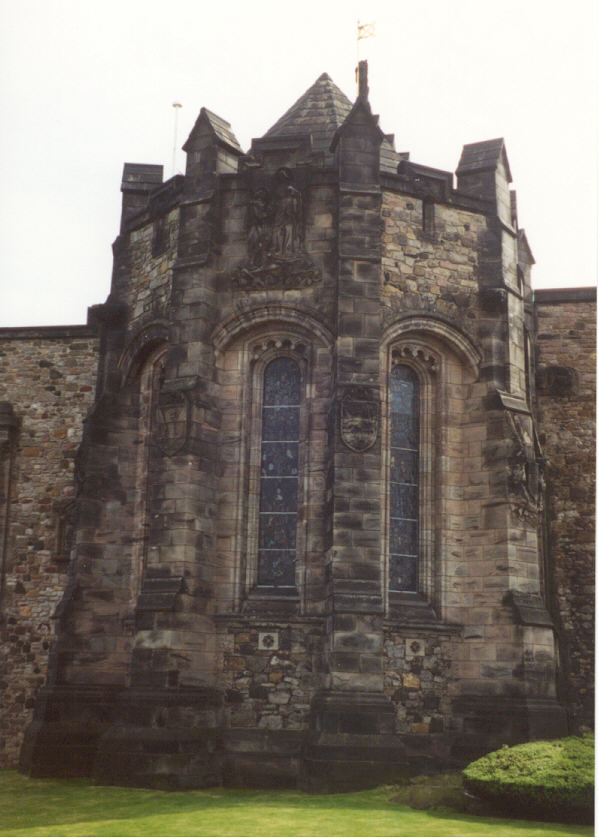 Chapel at Edinburgh Castle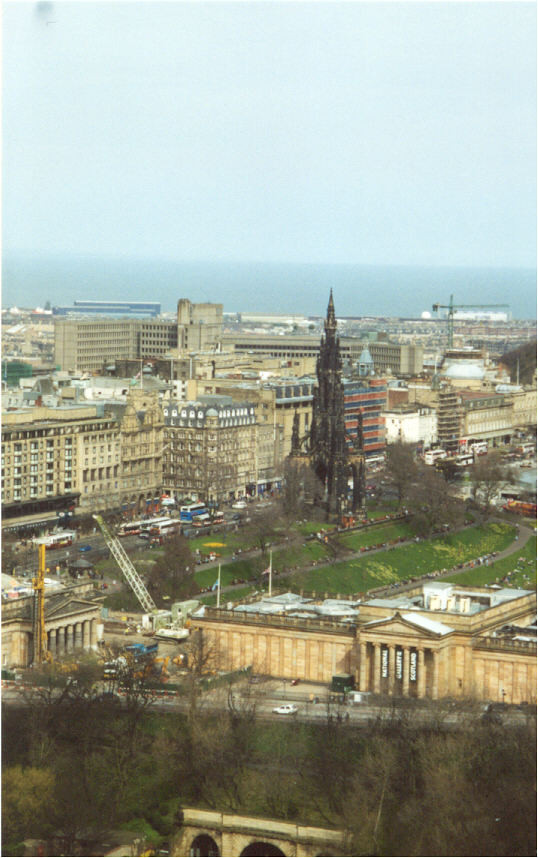 View of Edinburgh from castle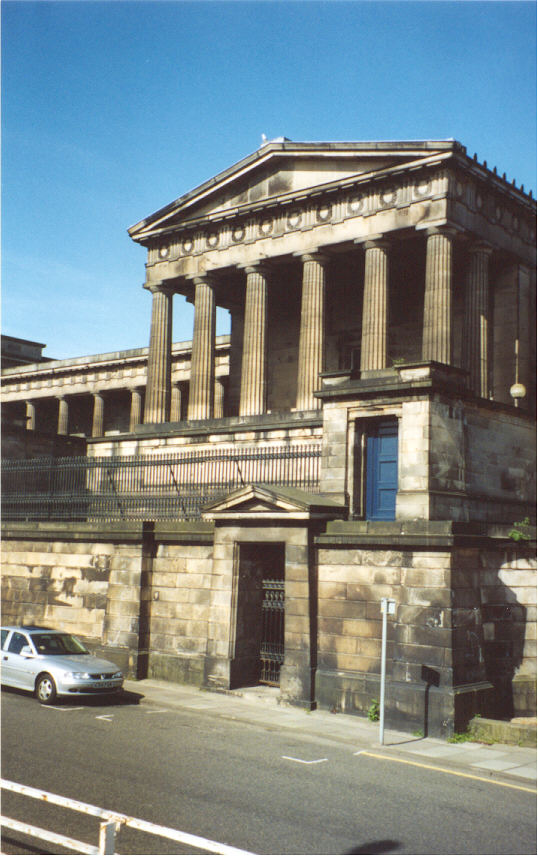 Formerly a school. Students were not allowed to exit through the front door until they graduated.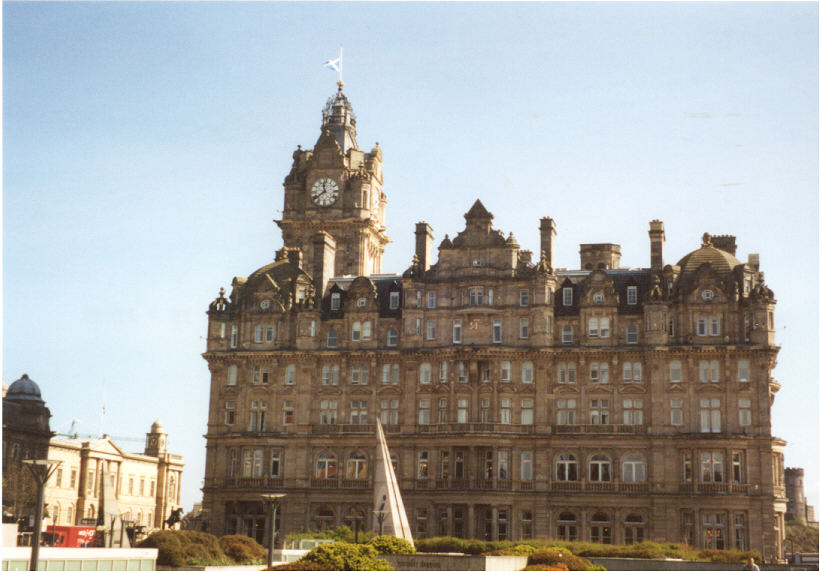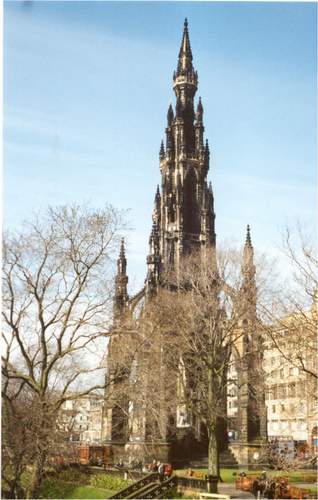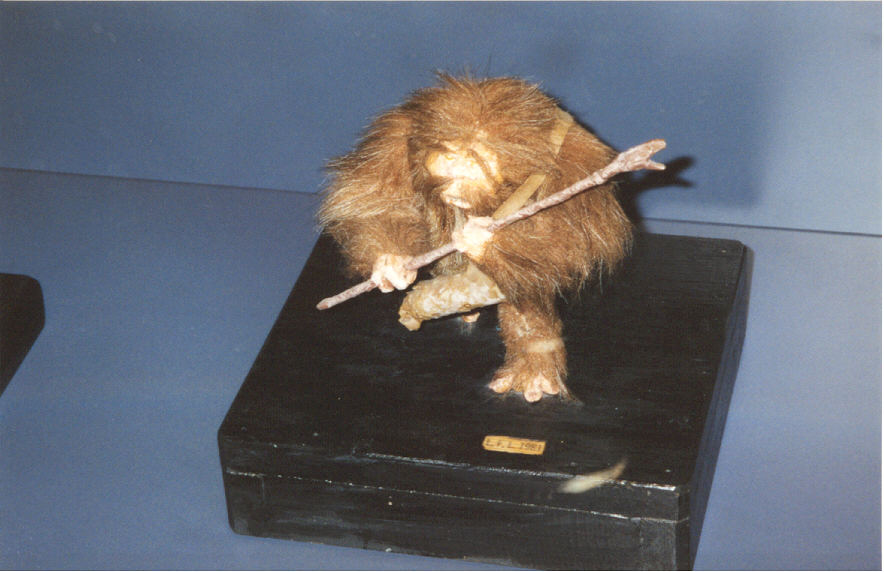 The way an ewok ought to have looked!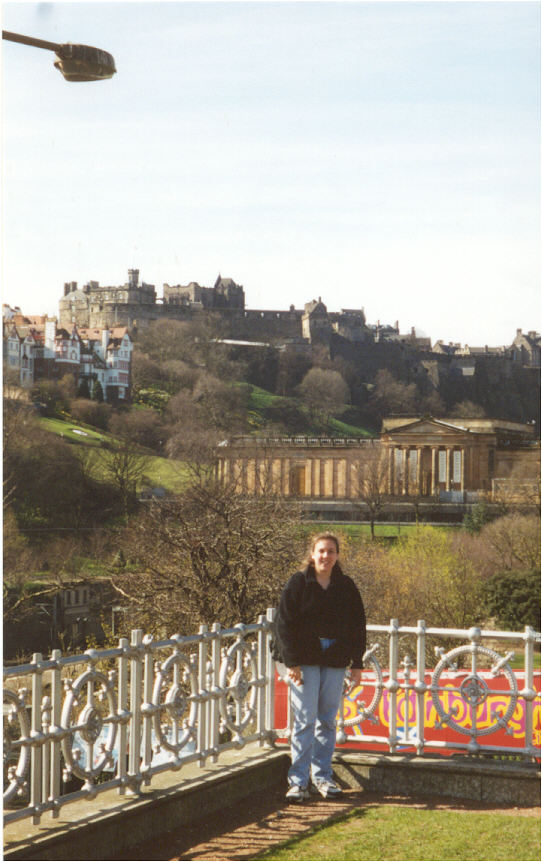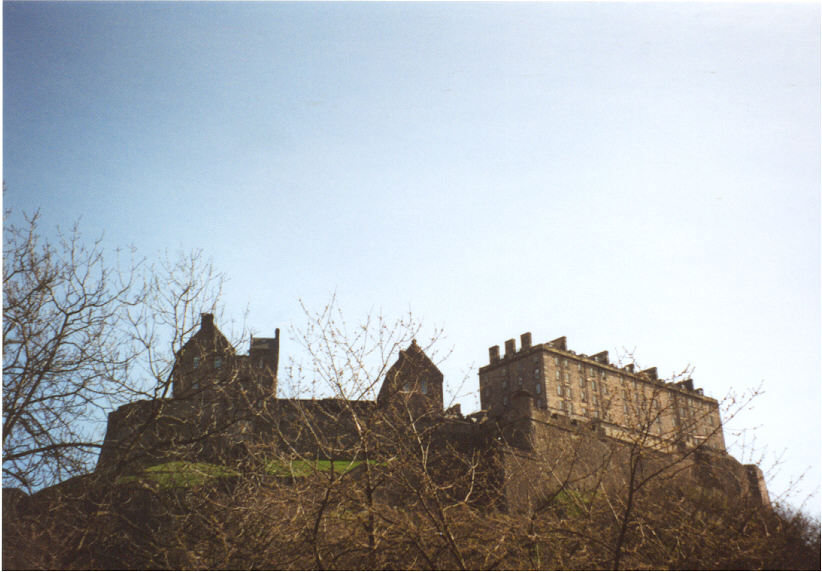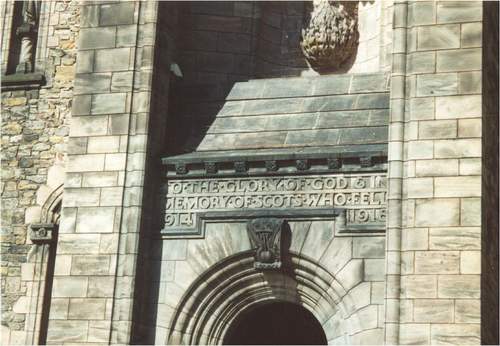 Scottish War Memorial at Edinburgh Castle

View from Edinburgh Castle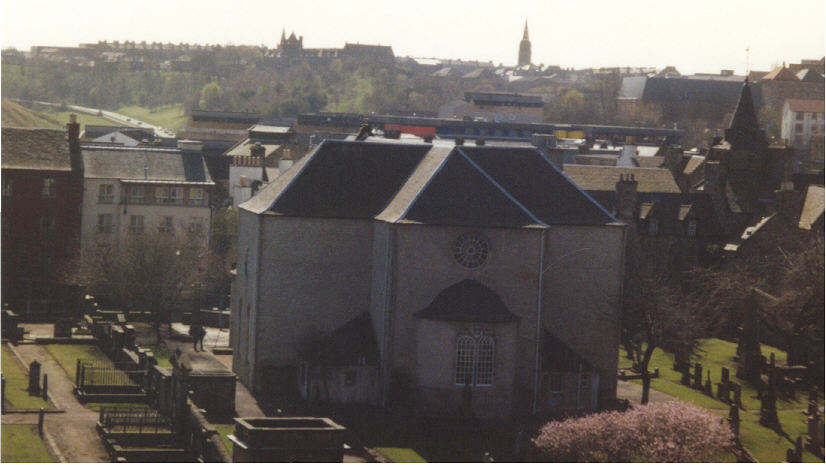 Cemetery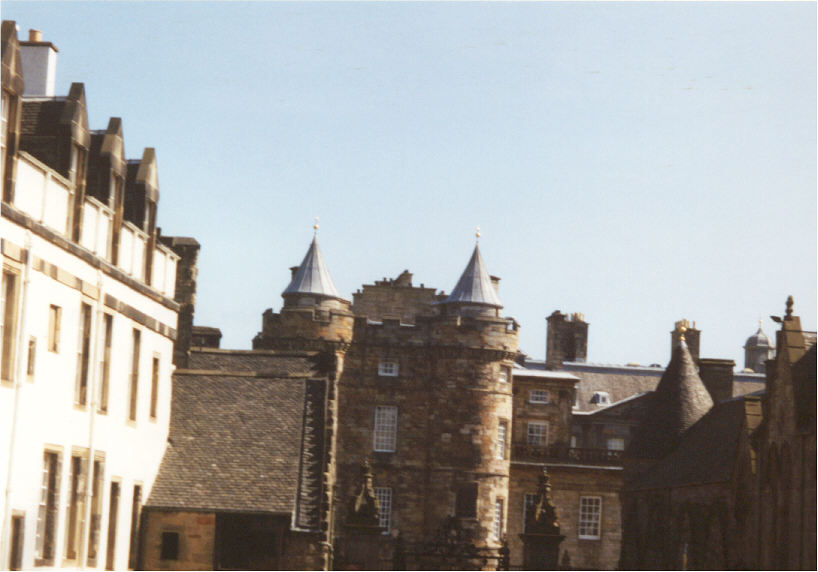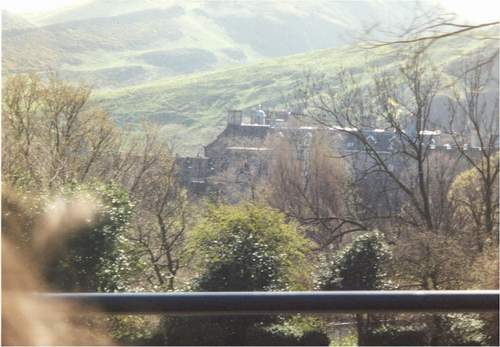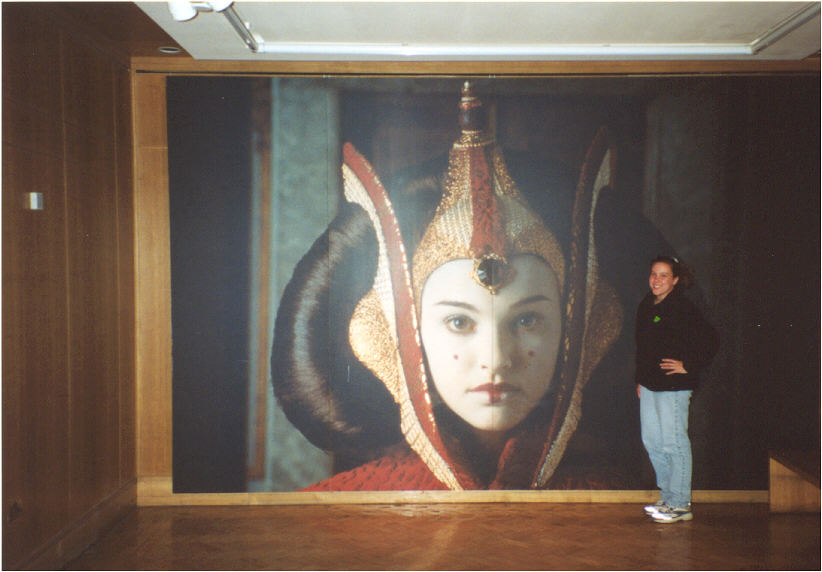 Me with Queen Amidala at the City Art Center. This picture was Larry's idea!
You can't tell me this thing wasn't modeled after an SR-71!